If you have the desire to move we're a great match.
Whether your goal is to lose weight, tone, or get fitter, I have the movement that will get you there.   
My classes are perfect when you're wanting to lengthen, align and sculpt. These classes are all about achieving the right technique to see the changes in your body.
You'll feel rejuvenated, grounded, and aligned in no time.
Pilates is one of the most transformative practices that you can do for your body. Once you experience my unique and transformative approach to pilates you will truly understand the power of pilates.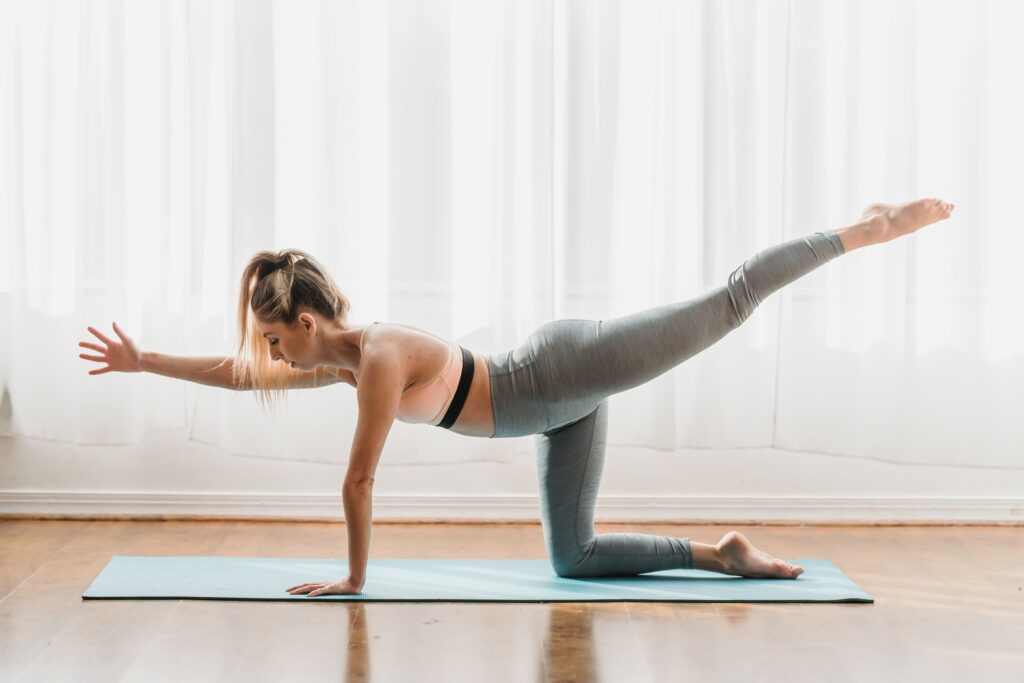 Ever since becoming a movement and postural specialist, 10 years ago, I have been fortunate enough to have transformed clients' bodies across the world.
I have transformed top-tier and regular clients in London, South Africa, Belgium, New Zealand, Asia, and Australia. 
Studio K. Offers clients the choice of group classes or private sessions individually or in small groups – online or in-studio.


Private sessions are based on your goals whether it's weight loss, injury rehabilitation, strength training, increased flexibility, and balance or just to gain confidence again.
 
My promise to the dedicated individuals that train with me is that you will learn something every session, you will walk away feeling different and you will start to love the commitment and sacrifice I take to take back control of your body.
Dancing will always be the greatest way of making people Have fun and express themselves however they want at the same time keeping fit. My name is Idaishe Chando but most people call me Betty. I am a former 2019 SA Dance Champion bringing 6 Golds back to Limpopo, and a 2021 SA champion silver winner in gymnastics. These disciplines have taught me a lot in life and I would love to use that to inspire our youngsters in Louis Trichardt .
I want bring the fun to the parents as well , so that they can have at least 1 hour to themselves building confidence and loving to their bodies through dancing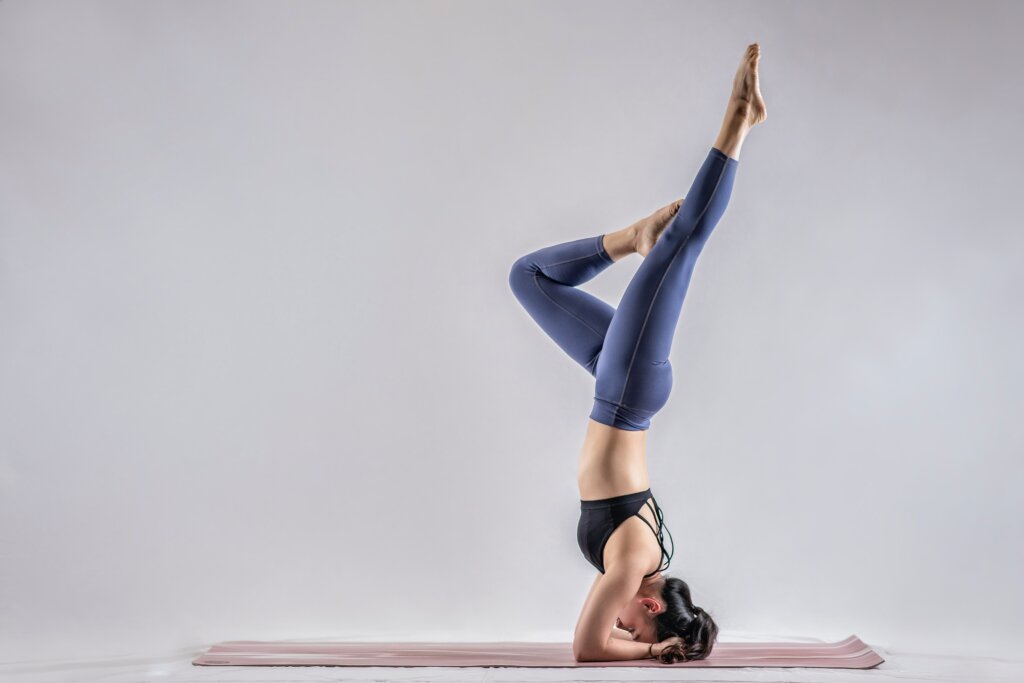 Please arrive 5-10 minutes before your class starts.
We ask that you respect the sessions in progress on arrival and rapture of your class.
We ask clients to bring a water bottle and to wear comfortable, workout wear.
It's time to switch off. We ask that you kindly leave your phone on silent, and while you move – let it rest.
Most importantly we ask you to wear your best smile and come dedicated to give your best.